Celsia understands this dimension as our commitment to the comprehensive development of our employees, their families and the communities where we operate in order to contribute to improving quality of life and create environments of mutual benefit, respect and trust.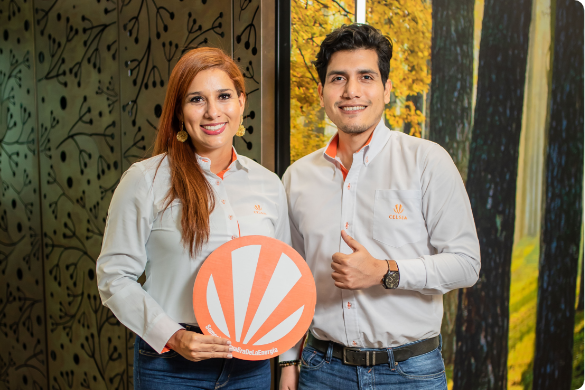 Our energy is catching
What is behind these words? Simple: over the course of four years, we have striven to build a culture of good energy that drives the development of our strategy, activates the minds of our employees and stirs the heart of our processes. That is why more than 2,000 "Celsians" are vibrant delivering solutions to our customers, interacting, learning from mistakes and enjoying the positive results. 
To this end, we established four pillars that support our transformation toward the company we are building: one that is agile and reliable, that dares to be different, that enjoys making life easier, and in which everyone does their best to grow together. Learn more about this unique and different culture by clicking here.
Check our documents
We improve the quality of life
Management of human talent is essential to achieve our strategic objectives. Therefore, we standardized and improved the Quality of Life program in the Organization, which aims for the balance and wellbeing of all employees, focusing our actions on creating, maintaining and improving conditions that foster the comprehensive development of our employees and their family group, in order to contribute to the progress of the Organizational goals and expansion of new businesses.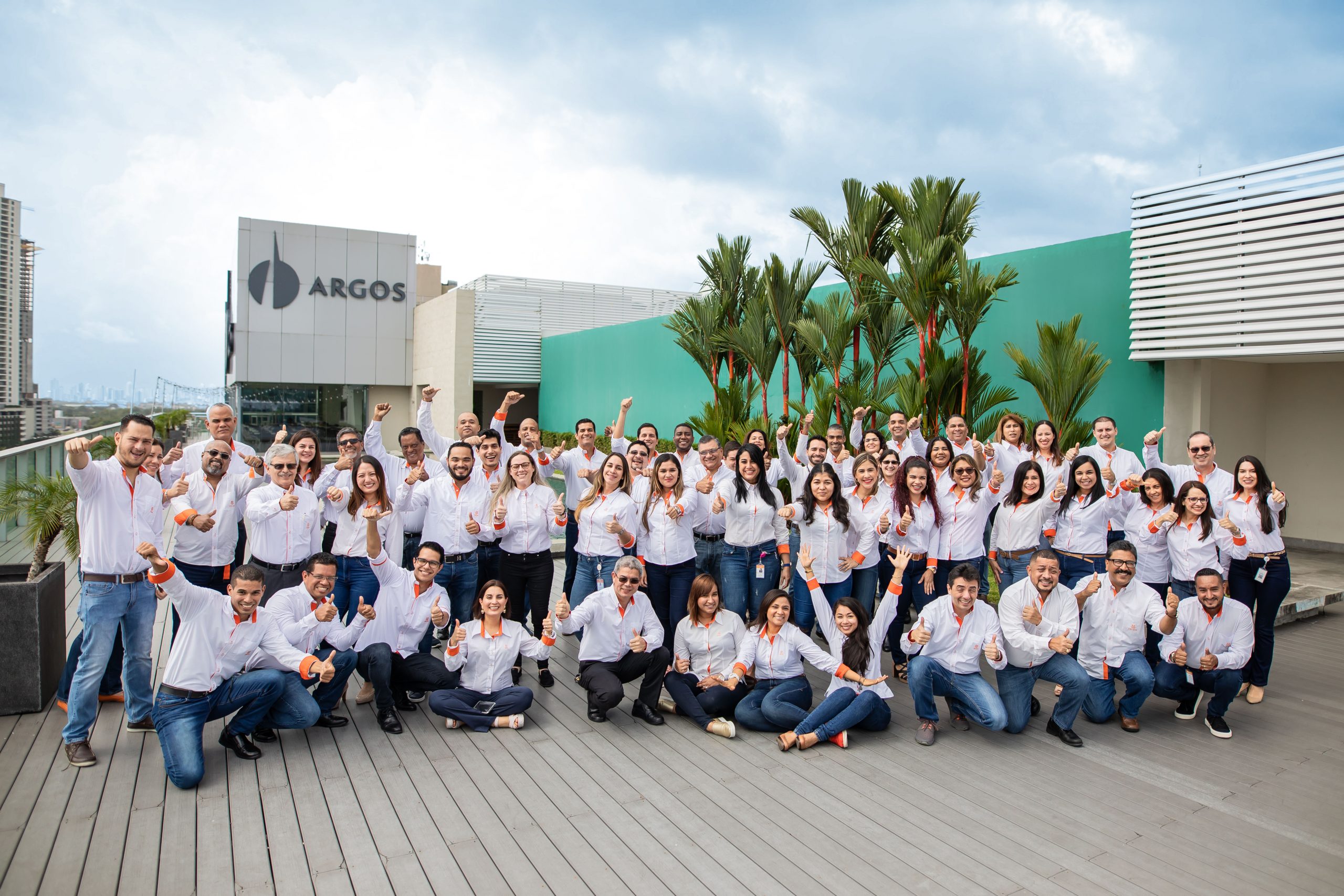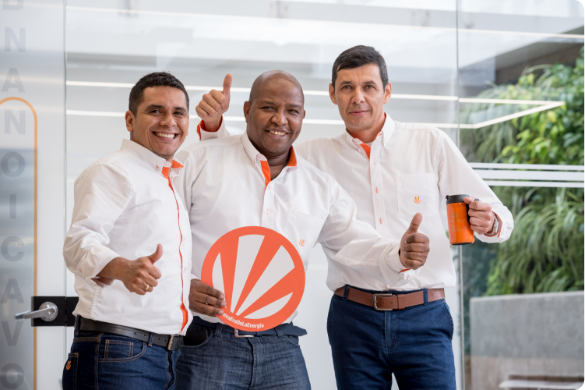 Quality of Life program
Our Quality of Life program seeks the balance and wellbeing of employees, focusing our actions on creating, maintaining and improving the conditions that foster the comprehensive development of them and of their family group.
The program is designed under the following dimensions:
Health and life

Familiy

Celebrations

Activate your energy

More for you

Financial
Occupational Health and Safety
Occupational Health and Safety is essential for the sustainability of the business. Therefore, we have started the journey to strengthen the culture of care with the "Yo Elijo Cuidarme (I Choose to Look after Myself)" strategy focused on making safety a lifestyle, so that each employee has as a line of action: "I look after myself, I look after you and we look after ourselves to arrive home safe and sound, transferring these habits to work, personal and family life."
The Management System not only focuses on fulfilling the legal requirements of the countries where we operate, but also allows us to progress by executing action plans that ensure adequate conditions for the development of safe work. This helps us to prevent risks from materializing and affecting the health of employees and contractors.
Our goal is to reach cero fatalities and reduce our LTIFR & LTISR in 10% in workers and contractors by 2021.
In Integrated Report 2020 you can find our occupational health and safety management.
The permanent, two-way relationship with our stakeholders, specifically with the communities located in our areas of influence, is fundamental to our organization. Therefore, in accordance with our Social Policy, we have implemented social management strategies that allow to strengthen this relationship, the promotion of scenarios for participation and inclusion and the development of actions aimed at preventing situations of risk that may affect our operation and, in particular, our relations with stakeholders. 
Every year, we allocate social investment resources that enable the implementation of these management strategies, which are the responsibility of the social team the organization and its Foundation.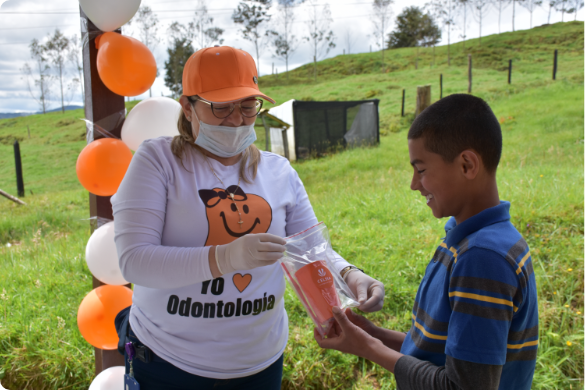 This is how we develop our social investment
The investments made by the company in its social management are framed within the following lines of action:
In Integrated Report 2020 you can find our social management.
Our goal to continue growing together is to maintain 100% socio-environmental programs in our operation centeres.