Why Invest in Celsia?
Celsia is a strong company with opportunities for growth, positive results, and attractive dividends. But that's not all: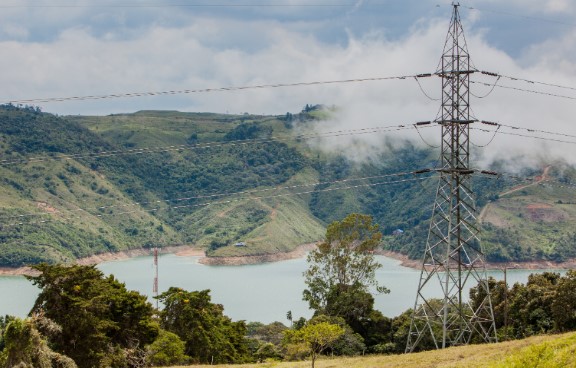 1. Strong asset base
We are a vertically integrated company in Colombia that operates in Panama, Costa Rica and Honduras. In Colombia, we are one of the country's few companies with the whole of the energy business chain: transmission, distribution and sale, and we also develop a business unit with a product portfolio specialized in energy efficiency and electric mobility.

Generation: +1,720 MW of installed capacity
Transmission and distribution: COP 3.6 trillion in regulated assets
Retail: +1.2 million clients
Consolidated annual EBITDA: + COP 1.2 trillion

Our business indicators show an upward trend year after year. Since 2014, the EBITDA has annually increased at a compound rate of 7 %, and we have a debt/EBITDA ratio of 3 %, dividend profits above 5 %, and a credit rating that has maintained investment grade.
2. Committed to energy transformation
We are passionate about renewable energy. We deliver clean energy to Colombia, in some cases directly injecting it into the National Electrical Grid, and in others, being our business clients' partners, contributing to their competitiveness.
More than 25 % of our installed generation capacity will be from non-conventional renewable energy sources.
Development, construction and operation +650 MWp of solar farms, +330 MW of wind power plants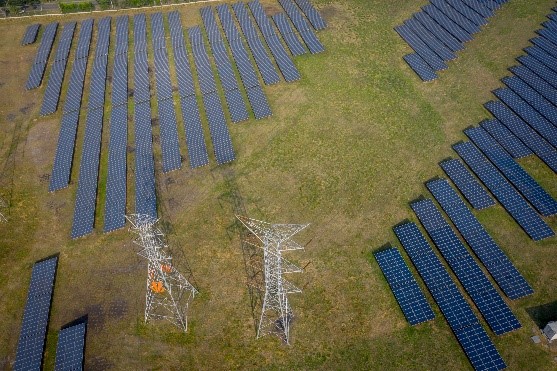 3. Energy efficiency solutions
We believe in prosumers because of their environmental conscience and commitment to adopting new technologies for the efficient use of energy resources.

+40 MWp in solar roofs in Colombia and Central America
Backup power plants
Cooling districts
Infrastructure for sustainable mobility
4. ESG commitments
Good governance practices
Carbon neutral by 2025 (NCRE + ReverdeC program)
ReverdeC: +10 million trees planted by 2025
Obras por impuestos (Works for Taxes): +COP 100 billion in projects and +116,000 people benefited
Gender equality, diversity and inclusion are key to our culture. Therefore, we have increased the number of women in succession processes, from 28 % in 2019 to 40 % in 2021; increased the number of women who are external candidates for highly masculinized roles from 7.8 % in 2020 to 12.5 %; and increased the number of women promoted to middle management positions.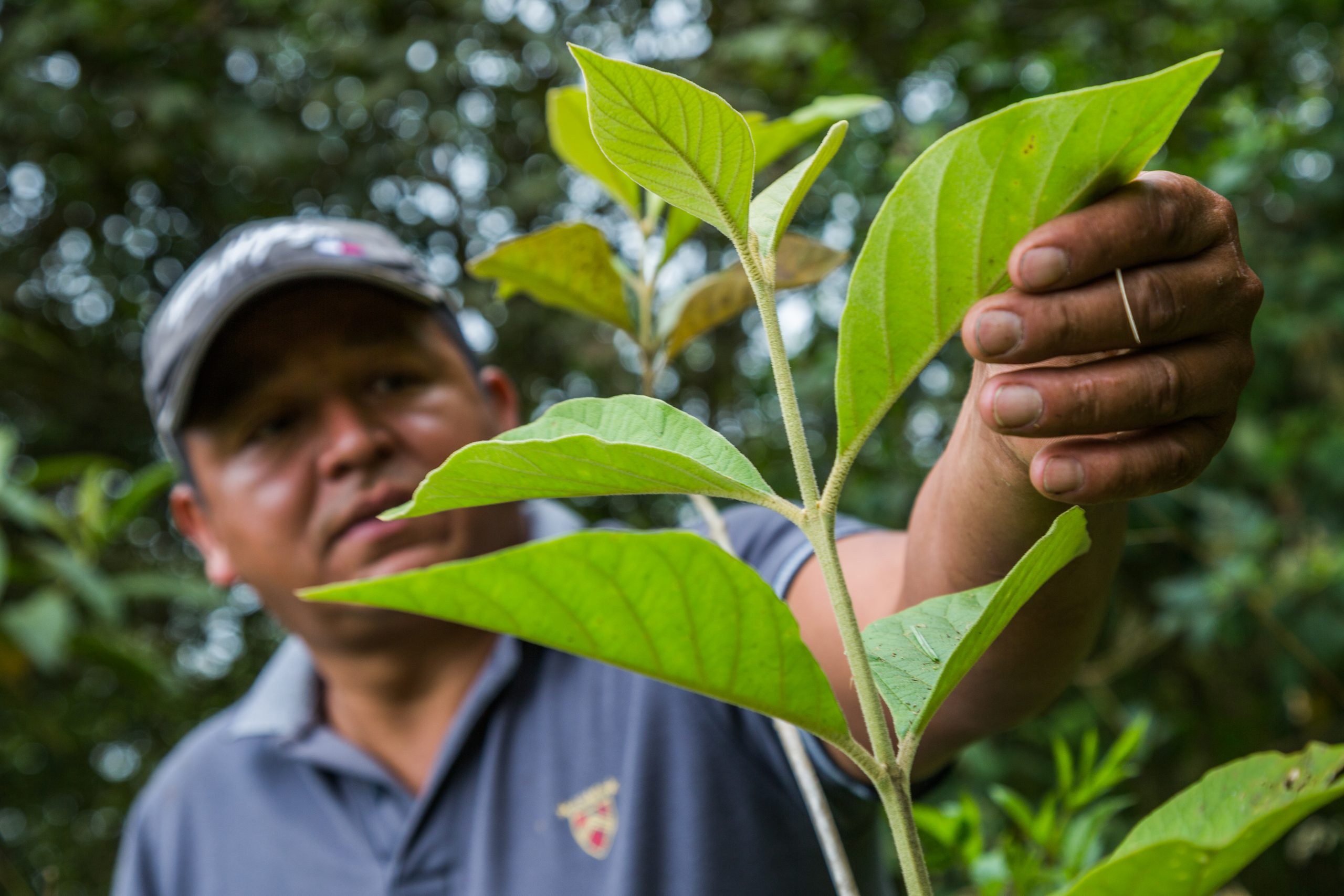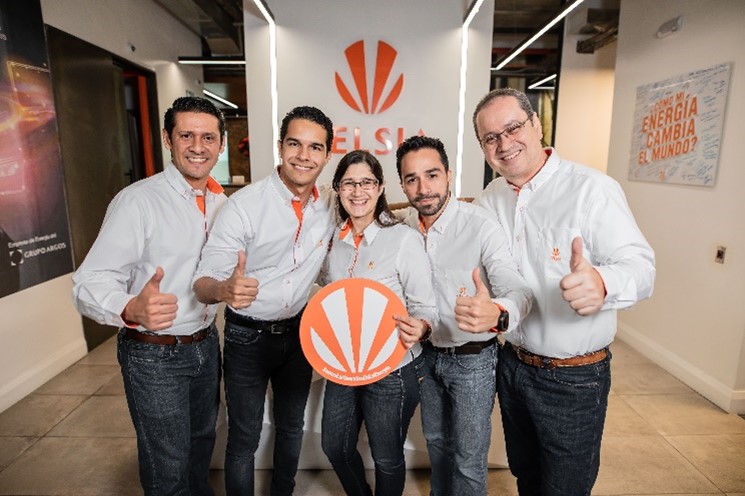 Celsia's culture is our disruptive way of doing things:
Customers are at the heart of our culture.
We are flexible and reliable.
We give our best to grow together.
We dare to be different.
We enjoy making life easier..
A positive impact on the lives of our customers, suppliers, shareholders, employees and communities.
"Celsia's shares have stood out because of their resilience. Their price has remained at stable levels, even in 2020, when there was a global drop in markets due to the pandemic. This can be explained by the nature of the business: in a basic utility market such as electricity, prices can have a proportionally smaller reaction to shocks. Additionally, Celsia's share dividends are stable and attractive compared to fixed income investment alternatives".

 Laura Trujillo, Stocks and Securities Analyst, at the conference on the purchase of stocks through the Trii App.