¡We revolutionize energy so you and your family can evolve!
At Celsia, we want to make your life easier, y providing you advice and supporting you in making your home more energy efficient.
Do you need energy efficient products for yourself and your home, plus financing?
What our customers say
They believed in Celsia's energy revolution and now their lives and homes have evolved.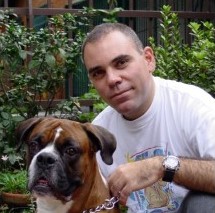 Juan Manuel Madrid
Jamundí, Valle del Cauca
"
Estamos muy felices de haber hecho esta inversión en energía solar, el sistema cubre la mayor parte de demanda de energía de la casa y le hace una  apuesta muy fuerte a las energias limpias que necesitamos hoy dia para hacer de nuestro planeta un sitio más sostenible
"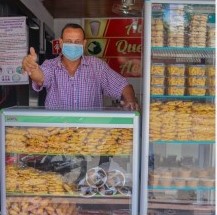 José Nenser Charry
Espinal, Tolima
"
El acompañamiento de Celsia ha sido muy bueno porque todos necesitamos la energía. Me ha parecido excelente el servicio acá en El Espinal, y lo más importante es que mientras que todo esto del virus pasa, la energía no ha sido suspendida
"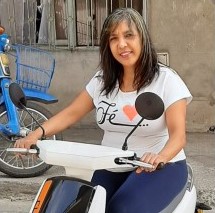 Elsa Pérez
Buga, Valle del Cauca
"
Yo quería tener mi propia moto y no había podido comprarla por el costo. Mi nuera me mostró una publicidad y vi que podía comprarla. Aquí, en Celsia, la adquirí y puedo pagarla con la financiación que me dieron. Un sueño que ya es realidad
"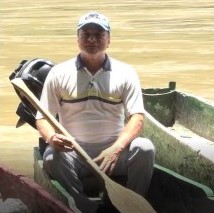 Telmo Sevilla
Vereda El Perico, Honda, Tolima
"
Viendo la innovación que nos ha traído la empresa Celsia, porque antes teníamos demasiados problemas del fluido eléctrico, teníamos interrupciones hasta de 15 veces al día, o 2, 3 días sin energía, lo que hacía que no pudiéramos conservar el pescado fresco. Ya con estos súper arreglos tenemos cómo atender a los visitantes con algo frío
"
View more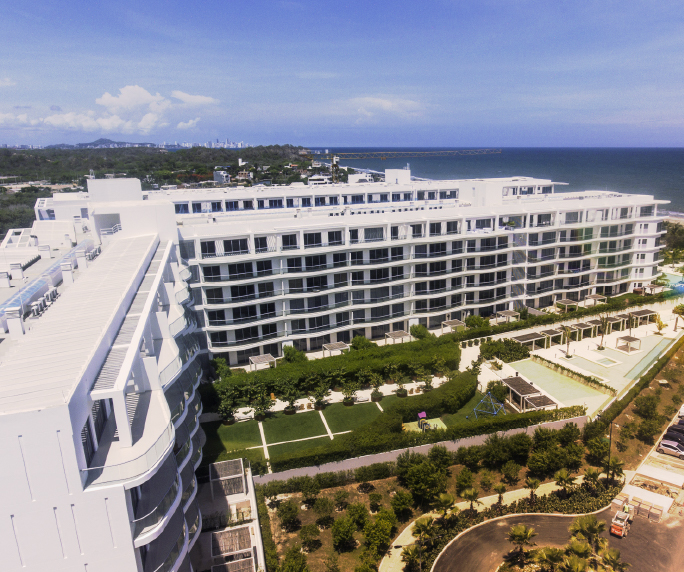 Serena del Mar
We are the partner that supports Serena del Mar in the development of the La Ciudad Soñada (Dream City) proposal.
A connected smart city with sustainable solutions where the quality of life is aligned with care for the environment. At Serena del Mar, we want to give you innovative, modern and efficient experiences through our public utilities.
Blog
Here you can learn first-hand about the latest news, projects and benefits we have for you, as well as everything that is happening at Celsia. We hope to see you there!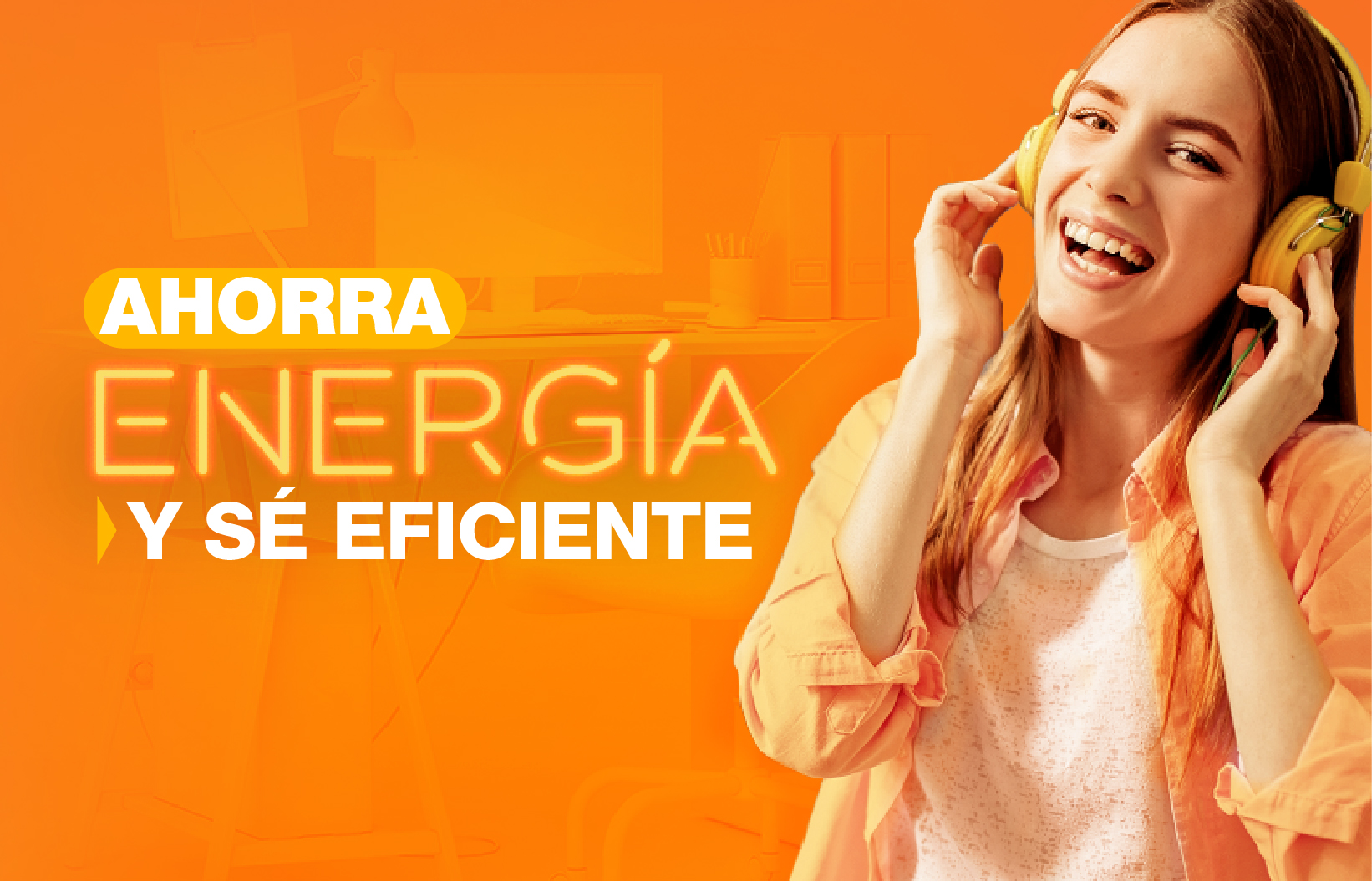 Para hogares y unidades residenciales
Consejos prácticos para el uso adecuado de tus electrodomésticos
Para hogares y unidades residenciales
Consejos prácticos para el uso adecuado de tus electrodomésticos
¡No entiendo por qué me subió tanto la energía este mes! Esta sin duda es una frase con la que en algún momento nos hemos sentido identificados, ...
More
Let's talk
If you want to know about Solutions for homes and residential units, please enter all your information so that our advisors can contact you as soon as possible.
Service channels
Free Customer service hotline, from landline or cell phone
01 8000 112 115
Write to us at:
servicioalcliente@celsia.com